Top 20 Outfitters & Hunting Ranches
Welcome to the Top20 outfitters and game ranches page.  Texas has thousands of outfitters and game ranches that offer hunting opportunities on private land.  The Top20 section is composed of some of the highest quality hunting opportunities in Texas to help hunters find a reputable, successful, and high caliber operation.  There are different variables that we look at for these hunting operations, but mostly we are looking at the quality of the hunts, customer service, and the integrity of the operation as a whole.  If you have a outfitter service or hunting ranch and would like some more information about our Top20, contact us at [email protected]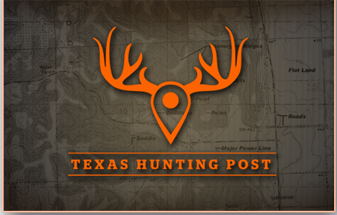 Ranch: La Tenedor De Rios
La Tenedor De Rios has 3 open spots for management minded hunters for the 23/24 season . 6250 acres in Hall County . Property borders the Prarie Dog Fork of the Red River and The Little Red River . Very secluded property . Mule deer ,whitetail ,hogs ,dove ,quail ,turkey waterfowl ,and varmits . $3500 a year per hunter . Plus protien cost . Year round access . Camp has water/electric .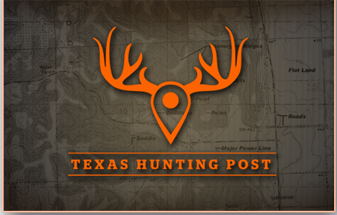 For the first time in over 10 years, 2,750 acres of JSM Ranch will be offered to the general public for annual deer hunting plus several opportunities to hunt in our 1300 acre high fenced area. Limited leases are available and will be allotted on a 'first come, first served' basis.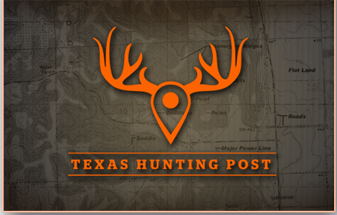 Located 19 miles NE of Paducah, Texas, Y Ranch is open to seasonal hunting. Price of lease is dependent upon pasture size and number of guests.