New 2022 hunting leases coming soon. Need a day hunt or guided hunt? Check out our Outfitters section to book an exotic, hog, or late season deer hunt now!
Hunting Leases, Outfitters, and Services
Texas Hunting Post is dedicated to the Texas outdoorsman.  Our objective is to help you find the best hunting experience possible. Whether you are looking for a year round deer lease or a weekend guided duck hunt, we can help. With personal service and a dedicated team, we are confident we can find the right hunting experience for you. Different categories of hunting opportunities are provided to assist with your search.
When emailing a lease, please copy and paste into your email. DO NOT click the link.
Hunting Lease Services which can range from finding a specific hunting lease, maintaining your deer lease, and/or providing a turn-key Texas hunting lease.
Landowners, Hunting Lease Managers
Texas Hunting Post is here to help you just as much as we do the hunters. Here you can list and lease your hunting property for FREE! We understand how important it is to get your property leased quickly and, more importantly, to the right group of hunters. THP can also handle leasing your hunting property for you.  To post your hunting property simply click the listing link to the right or contact us for more information.                       
Ranch Management Services are also available for hunting leases and game ranches.  THP can help lease your property, deliver and setup new deer stands/feeders, and more.  Contact us for more information.
the land hasn't been hunted in 20 years. it's right across the road from bigwoods hunting ranch. plenty of deer and hogs and it goes all the way to the Trinity river. you'll have access to the river and all. I'm leasing the land for the whole deer season. no limit on people or anything. $3000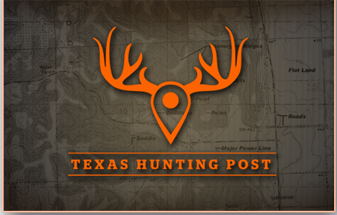 I have several different pastures for different size groups or solo hunter Call for more info