2023 Texas Hunting Leases
We have annual leases, season leases, all inclusive packages, and day hunts available. Take a look at our new partner as well Heroes Outdoors.
Hunting Leases, Outfitters, and Services
Texas Hunting Post is dedicated to the Texas outdoorsman and our objective is to help you find the best hunting experience possible. Whether you are looking for a year round deer lease or a weekend guided duck hunt, we can help. With personal service and a dedicated team, we are confident we can find the right hunting experience for you. We are also a proud sponsor of Heroes Outdoors.  A 501c3 group that takes military and first responders hunting for free. Check them out! 
Hunting Lease Services which can range from finding a specific hunting lease, maintaining your deer lease, and/or providing a turn-key Texas hunting lease.
Landowners, Hunting Lease Managers
Texas Hunting Post is here to help you just as much as we do the hunters. Here you can list and lease your hunting property for FREE! We understand how important it is to get your property leased quickly and, more importantly, to the right group of hunters. THP can also handle leasing your hunting property for you.  To post your hunting property simply click the listing link to the right or contact us for more information.                       
Ranch Management Services are also available for hunting leases and game ranches.  THP can help lease your property, deliver and setup new deer stands/feeders, and more.  Contact us for more information.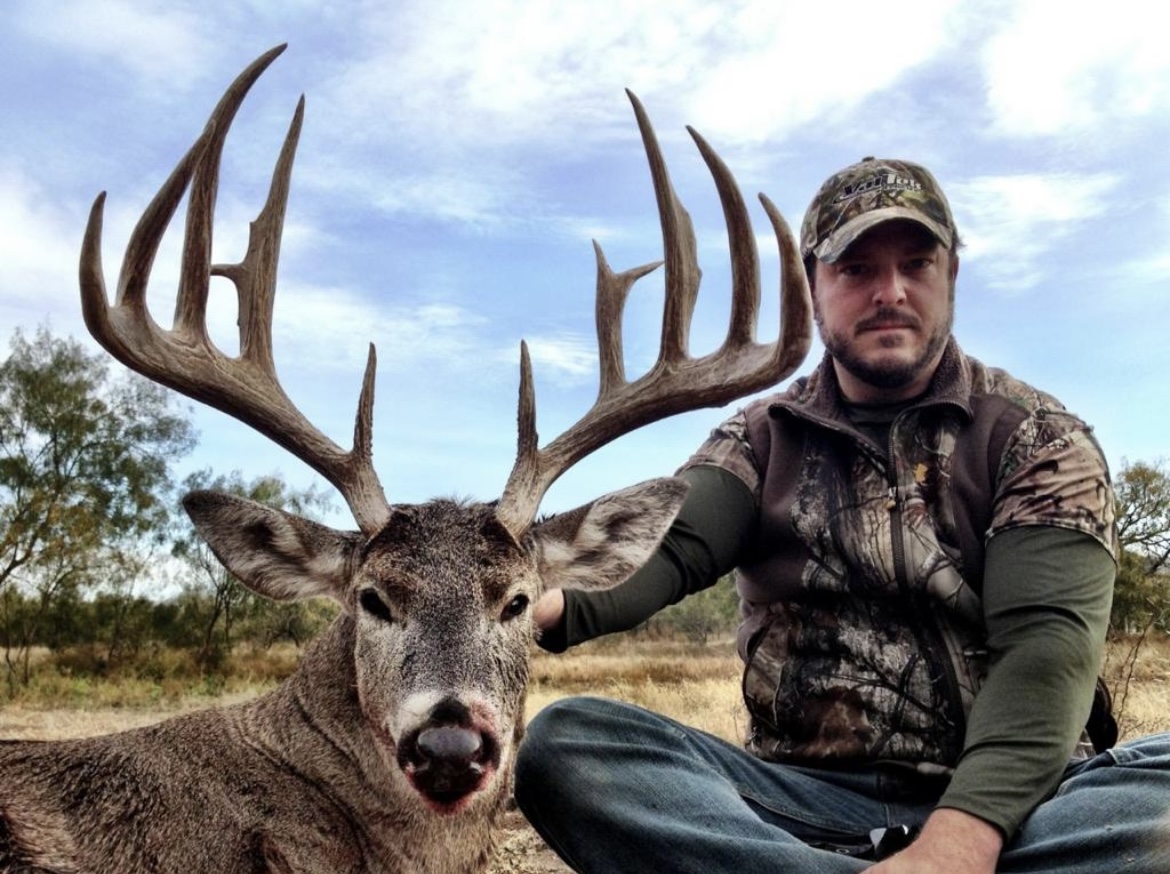 21,000 acre ranch located 36 miles South of Sterling city in Irion Co. with 5 bedroom 3 bath lodge. ( Doublewide mobile home very well appointed) 2 bedroom house. Total sleeping arrangements 15. Walk-in cooler. Enclosed skinning facility. 21 Rifle Blinds ( Executive and Pot belly) and feeders, 7 enclosed tower bow blinds. 7 2,000 lb protein feeders. Wildlife biologist on staff that will coordinate the mgt plan. Seasonal lease MLD deer season and Spring Turkey. Feral hogs, Javelina, predators. Some free-range Axis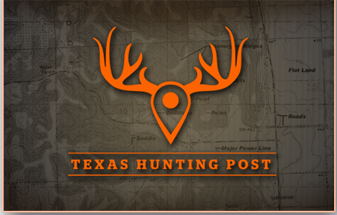 Land: Charlotte Wilson acres
Nueces frontage .White tail axis, hog, turkey,dove, quail. Fishing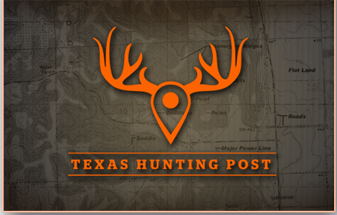 3400-acre lease approximately 28 miles east of Sonora, TX. There are currently 10 open spots. Total amount of hunters is 14. Each spot will have an area ranging between 230-260 acres. Members must maintain at least one 1000lb protein feeder, one corn feeder, and build feeder pen in their area. This is the second year the property has been leased. Whitetails are currently typical hill country deer but do have good quality genetics on the ranch. The ranch also has a variety of exotics: Axis, Japanese Sika, Dybowski Sika, Aoudad, and some Fallow. Lease does not have year-round hunting access but does have access to fill feeders/work in off season. Summertime hunting for exotics and deer season is October to end of general season. You may hunt exotics during deer season as well. Good roads with a variety of terrain. Looking for management minded hunters that want to grow big deer. Would prefer groups of hunters that have hunted together in the past.